Plumert-Teasley Endowed Psychology SIP Fellowship.
This fellowship was established by K Psychology alums Dr. Jodie Plumert (now at the University of Iowa) and Dr. Stephanie Teasley (now at the University of Michigan), and supported by many other, generous K psychology alums.
Typically, we are able to award up to $3,000.00 to a single psychology major who is completing summer SIP work. The money is intended to help with travel costs, room and board, and miscellaneous expenses.
The three criteria that will be used to choose the awardee include:
a research placement with a psychology faculty member at a distinguished academic institution (a letter from the advisor will be required)
demonstrated financial need
a history of academic success in K psychology coursework.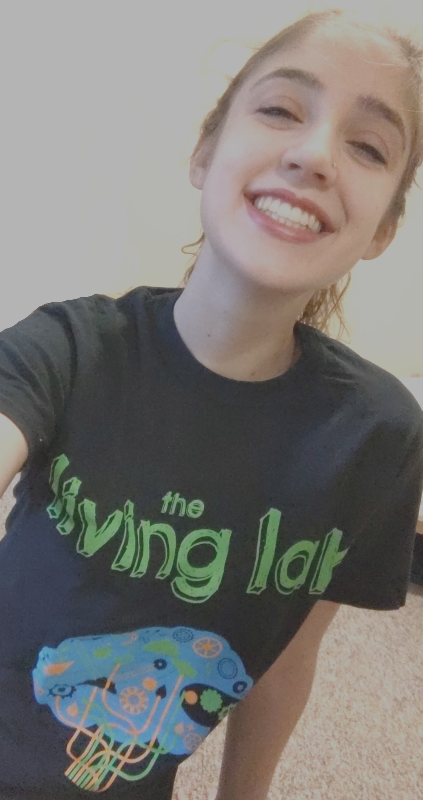 ---
Psychology Department Conference Funding
Through generous donors, we are able to offer conference travel funds for our psychology majors. These funds are intended for students to travel to present their research at professional conferences. All funding awards are made on a rolling basis until the allocated funds have been exhausted for the year. If you would like additional information on how to apply, please see your Psychology Advisor or email Brenda Westra at bwestra@kzoo.edu.