Special 2023 – 2024 Information
Fall Colloquium – TBA
Departmental Student Advisor (DSA)

Nominated by departments or programs, DSAs know firsthand what it's like to be a major in our department. They are available via e-mail and at special campus events to answer your questions.*
Our DSA can help with the following:
• Give a better understanding of what it means to be a Psychology Major or Minor
• Help answer questions you may have about major requirements, student-related SIP questions and other PSYC course questions
*Please remember that DSAs do not replace academic advisors or faculty, but serve as an additional resource at K.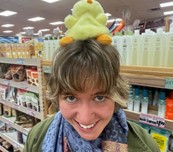 Psychology DSA
Department Chair

Departmental Chairs are a huge part of your success at Kalamazoo College. They are the point person of our department. Please make an appointment to see Dr. Fletcher if you wish to talk about what a Psychology degree can do for you.
Please see them for help with the following:
• Reviewing Requests for Credit Transfers from other Institutions

• Signing any Registrar's Office requires the signature of the current Department Chair

• Questions about our department courses, course prerequisites and graduation requirements

• Any other departmental questions or concerns that may arise within our department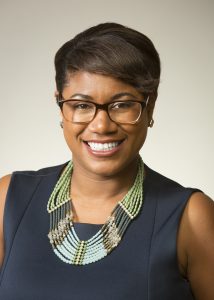 Psychology Chair
Academic Coordinator (AC)

Academic Coordinators are a great source of information our students. Not only can they help answer questions about their respective departments, but they help students navigate their way throughout their K journey.
They often help students with the following:

• Locate classrooms, faculty offices, other departments, and on- and off-campus resources

• Departmental student employment

• SIP related items such as helping students find SIP funding resources, SIP presentations, SIP collecting, and archiving

• Plan, coordinate, and organize their department events, activities and symposiums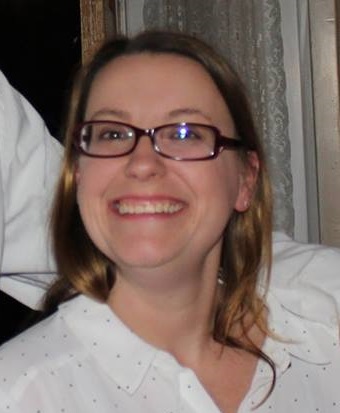 Psychology
AC